Airplane Emoji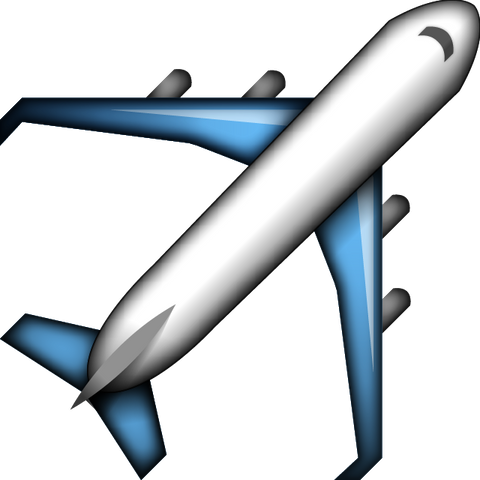 Airplane Emoji ✈ :


Are you ready to take to the skies and travel the world? Show your friends that you're a jetsetter, and about to take off on your next adventure, with your airplane emoji. Share your love for travel, and your desire to see everything you can before it's too late. Use this emoji to say what you're doing, or wish you were doing, and get a conversation going with all the other travel bugs. Connect with the world and spread the love with the emoji. Maybe one day you'll have your own airplane and can take off at a moment's notice!
Please share this page if you enjoyed our emoji 😍
If you would like to use our works for commercial use, please contact us here.