Angry Emoji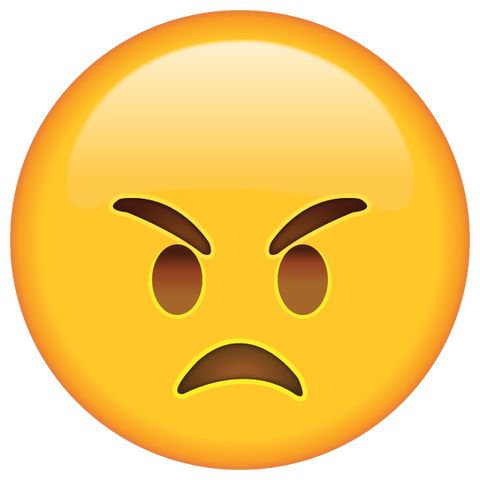 It's no secret that friends don't always get along. Have you been in a heated debate and you ran out of words to say? You're getting so upset, and the words you're texting aren't showing that well enough. With the angry emoji, you can show your displeasure. When your friend sees those furrowed brows and scowl, they'll know you're not in the mood to talk anymore. Show them just how angry you are and send plenty of these emojis to your friends. No matter who or what makes you angry, this emoji will be useful to help you express yourself.
Please share this page if you enjoyed our emoji 😍
If you would like to use our works for commercial use, please contact us here.