Ant Emoji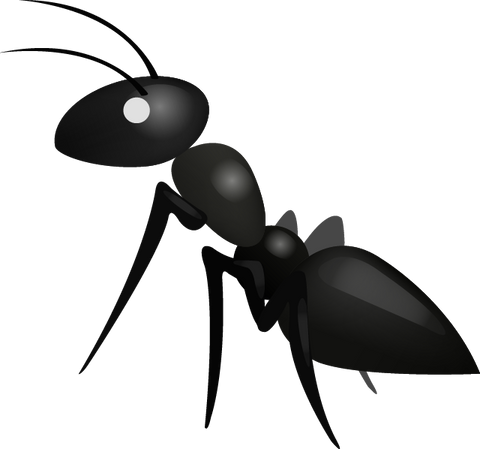 Are you planning a picnic? Let everyone know with this ant emoji. It's no secret that these black buggers will make themselves at home on your picnic blanket. They'll scurry around, fighting for the food that you so graciously provided. With this emoji, show your friends the reality of what it's like to go on a picnic, but you don't mind. As long as you can spend time with friends and make the most of the day, nothing else matters. Not even a bug will ruin your day (or a horde of them).
Please share this page if you enjoyed our emoji 😍
If you would like to use our works for commercial use, please contact us here.