Athletic Shoe Emoji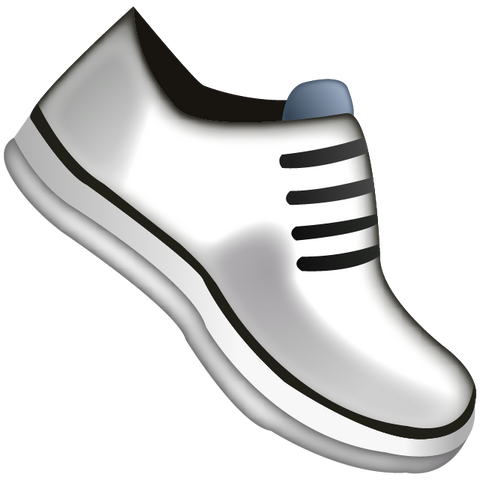 Are you hitting the gym today? Do you like running for your exercise routine? Tell everyone what routine you're trying today with the athletic shoe emoji. Everyone needs shoes, especially when working out. You need something reliable, that won't kill your feet after a workout. Show everyone your shoes are perfect by sending the emoji. Your friends will appreciate that they get to know about your shoes without being around to smell the sweat! Use the athletic shoe to say that shoes are the key to a successful session at the gym. Motivate others to come workout with you!
Please share this page if you enjoyed our emoji 😍
If you would like to use our works for commercial use, please contact us here.