Baby Chick Emoji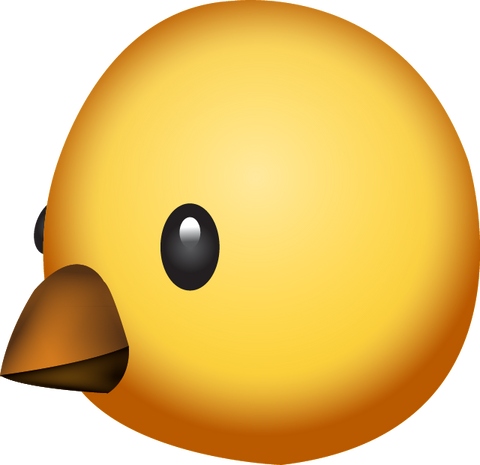 Are you excited about Easter? Or do you simply love chickens? Celebrate the beauty of chickens with the baby chick face emoji. Show all your friends how happy you are to go to church and venture outside to the Easter egg hunts. Maybe you just love animals in general and want to make that known. Chirp your way through the conversation and hatch new ideas with your loved ones. Make the conversation more exciting and enjoy your time texting and laughing. This emoji may become the star of your conversation.
Please share this page if you enjoyed our emoji 😍
If you would like to use our works for commercial use, please contact us here.