Bear Emoji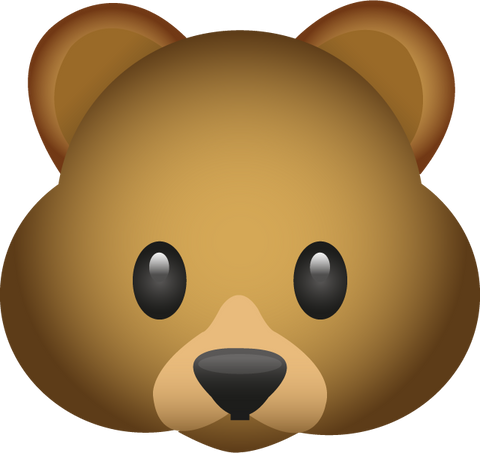 Do you love exploring the outdoors and connecting with nature? How would you like to go on a camping trip deep in the woods? Make your feelings known with this bear emoji! Round up your friends and go fishing, eat some honey, and climb some trees. Let the animal inside you race through the forest and fill your heart. Send this cute bear emoji to show that you're a fighter, and you'll do anything to protect the ones you care about. Act like the big momma bear you were born to be, and embark on a wondrous journey.
Please share this page if you enjoyed our emoji 😍
If you would like to use our works for commercial use, please contact us here.