Beer Emoji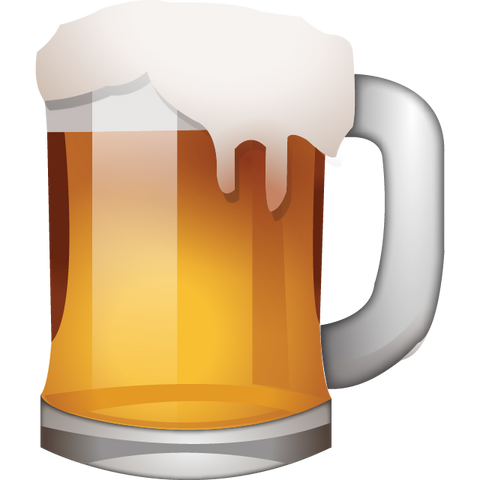 Don't you wish you could leave work and crack open a cold one with your best pals? Send out this beer emoji to invite everyone out to the bar or back to your place. Show that you're in desperate need of something to drink, and you'd rather not do it alone. Embrace your love for beer and test your limits to see how far you can go. You may find you're using this emoji more and more throughout the week. Entice your friends to go out and say the drinks are on you! Have a blast and enjoy the emojis.
Please share this page if you enjoyed our emoji 😍
If you would like to use our works for commercial use, please contact us here.