Crying Sad Emoji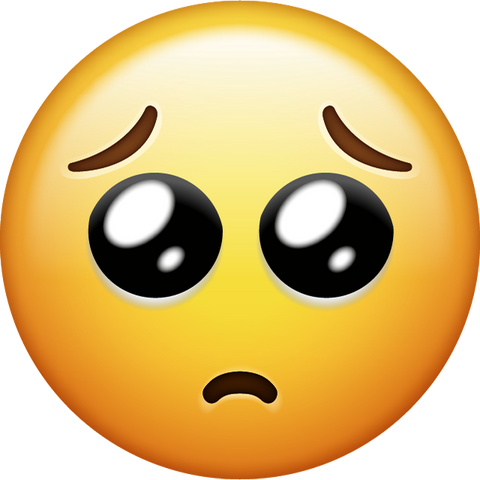 Are you feeling down today? You wake up wanting to begin the day with a fresh new start, but you're just not feeling it? You know what, that's okay. It happens to all of us. To feel sadness is to be human. And it's perfectly fine to express yourself whenever you're feeling down, as it's not healthy for us to bottle our emotions up all the time. With this emoji, you'll never have to worry about that again. Just look at those big puppy dog eyes. Those moist, glossy, heartbroken eyes. Now don't you feel sad just looking at it? Exactly the idea. When you show this face to someone else, they'll have the exact same reaction as you are now. Let the other person know that you're sad so that the both of you can be sad together. Only then will you be able to bond through the power of empathy.
Please share this page if you enjoyed our emoji 😍
If you would like to use our works for commercial use, please contact us here.