Growing Pink Heart Emoji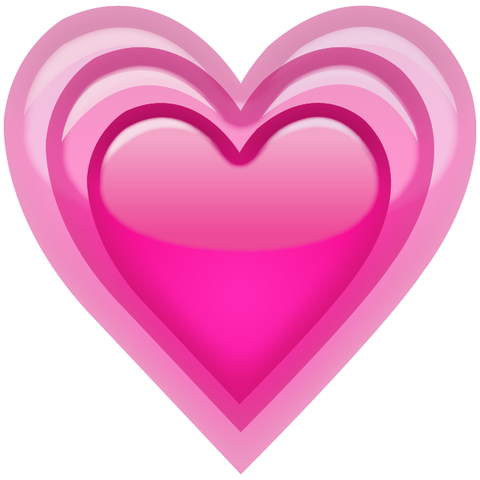 Some relationships die out, but others keep flourishing. Are you trying to show your friend, family member, or significant other that your love for them grows every second? Are you struggling to find the words that will properly express how infatuated you are? Keep it simple and send the growing pink heart emoji. Show, don't tell, that your heart is growing and could burst out of your chest any second. Don't hold back your love, because everyone wants to hear how much you care about them. Make your feelings known with this special emoji that'll make hearts skip a beat.
Please share this page if you enjoyed our emoji 😍
If you would like to use our works for commercial use, please contact us here.