Ice Cream Emoji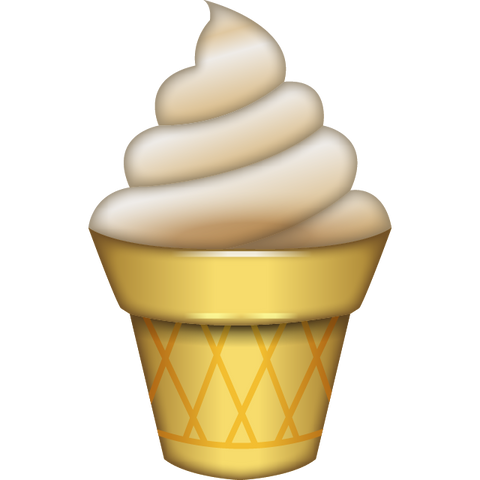 It's a hot summer day, and you don't want to stay in the pool anymore because you're already so wrinkled. What other ways can you and your friends try to cool off? That's it! Ice cream! Send your friends this ice cream emoji and make it an outing to go eat some. Pick some up at the beach or the grocery store, and feel the cold sensation wash over you. Feel relaxed and unwind with your friends, and send the ice cream emoji whenever you need a treat!
Please share this page if you enjoyed our emoji 😍
If you would like to use our works for commercial use, please contact us here.