Jeans Emoji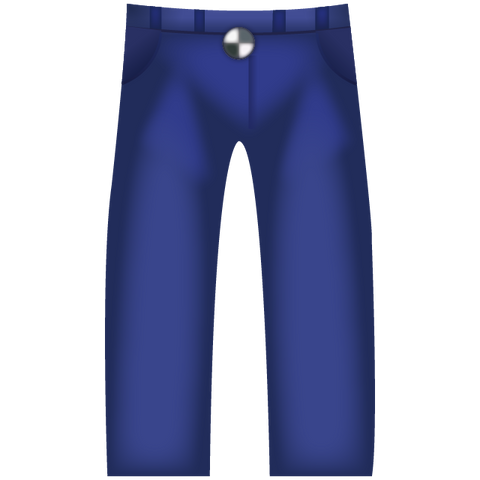 When you feel good in the clothes you're wearing, all you want to do is show off your outfit. Sometimes, your friends aren't around to appreciate what you put together, so you're stuck talking through text. Tell your friends that you want to show them your awesome outfit with the jeans emoji. You could be seeing them later, and won't reveal anything until you see them in person. Use this emoji to tease them and say your outfit is perfect and you'll be strutting your stuff for as long as you can. You're confident today and need to show it.
Please share this page if you enjoyed our emoji 😍
If you would like to use our works for commercial use, please contact us here.