T-Shirt Emoji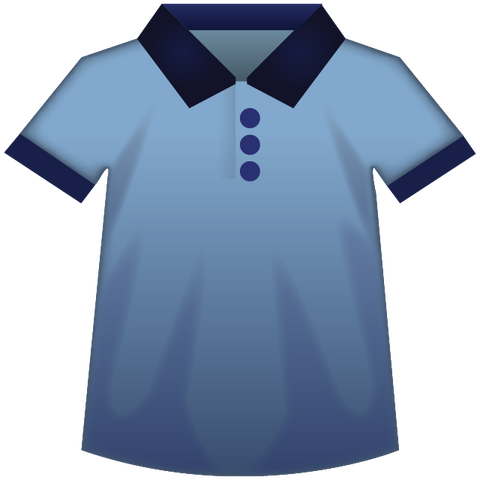 Let your messages reflect who you are on your phone and social media. Clothing is an important part of your personality as well, and you can show everyone what clothes mean to you. Use the t-shirt emoji to show your friends you've got an eye for fashion. Your wardrobe is a form of expression, and you can still have that power when using emojis. Don't hold back your appreciation for fashion, and let the world see you for who you really are. Create your own adventure when you're changing up your outfits and wearing vibrant colors.
Please share this page if you enjoyed our emoji 😍
If you would like to use our works for commercial use, please contact us here.