Womans Sandal Emoji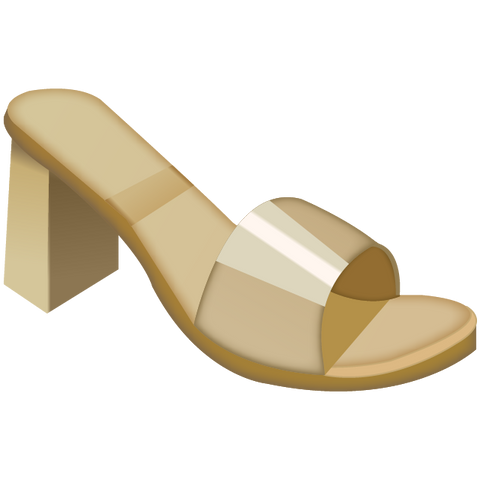 Are you ready to go shoe shopping? Let your friends know it with the woman's sandal emoji. Tell everyone that it's time to break out the summer shoes and look fabulous in summer dresses. Get excited about shopping and exploring the new summer fashions. Feel like the beautiful woman you are with a new pair of shoes. Express your love for shoes in every message you send. Your favorite pair might be ratty and torn, and falling apart. The emojis will show how important shoes are to you, and that you're ready to get a fresh pair.
Please share this page if you enjoyed our emoji 😍
If you would like to use our works for commercial use, please contact us here.