Bicycle Emoji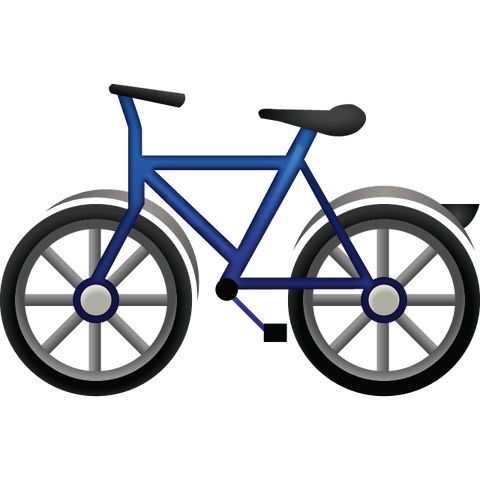 We all know how important exercise is, and how awful it can be to get started. Choose something fun to do to stay active, and you won't even feel like you're working out. Send the bicycle emoji to your friends and invite them out on a ride through the park or the neighborhood. Get your friends excited about venturing outside and cycling through town. Have fun on your shiny new bike and encourage your friends to come with this emoji. Bring on a new perspective of exercising among your group of friends, and be the leader of tomorrow!
Please share this page if you enjoyed our emoji 😍
If you would like to use our works for commercial use, please contact us here.