Blow Kiss Emoji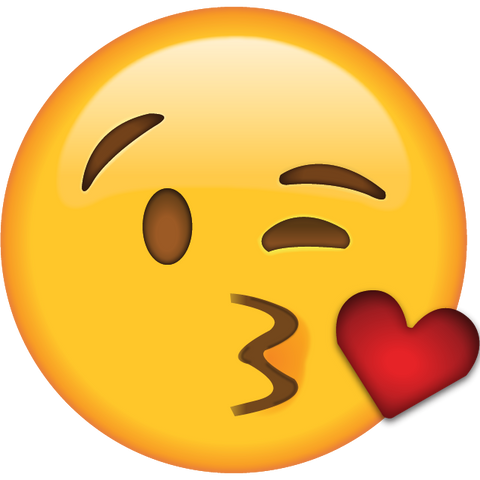 Are you dying to kiss the one you love? Are you trying to be flirty and cute at the same time? The problem is you're stuck at home and all you have are your text messages. Never fear because the blow kiss emoji has your back! Send a kiss with an added wink to your special someone. Build your relationship with a flirty emoji that sends warm, fuzzy feelings through your body. Get ready for a fun time and show that you want to send your love. Don't shy away from expressing yourself and use these emojis to be friendly.
Please share this page if you enjoyed our emoji 😍
If you would like to use our works for commercial use, please contact us here.