Bouquet Emoji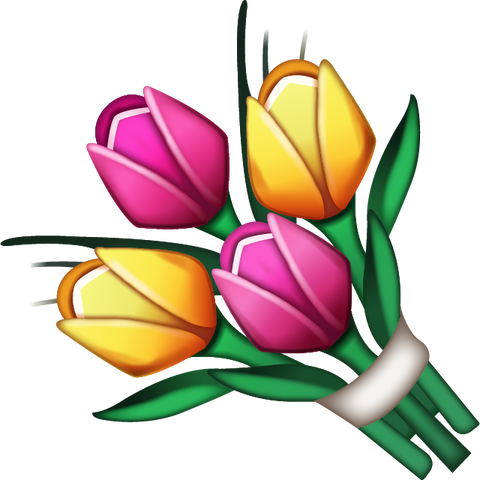 You're a good friend, and you wish you could be with your friend to celebrate a special occasion. If you're stuck sending texts, use emojis to create a beautiful message that will make your friend smile. Send a bouquet emoji and let them know you're thinking of them. They'll appreciate the beautiful flowers and bright colors, even if it's just an emoji. As the saying goes, it's the thought that counts. Show that you're a good friend, and can't imagine your life without that person. Flowers always speak volumes, even in emoji form.
Please share this page if you enjoyed our emoji 😍
If you would like to use our works for commercial use, please contact us here.