Briefcase Emoji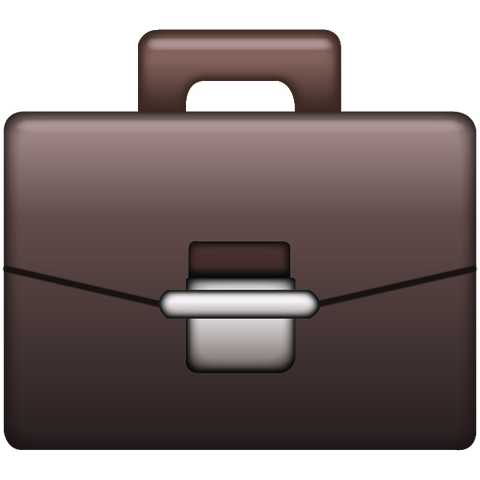 Is it your first day at work? Do you want to show everyone that you're excited to get started in the office? Send the briefcase emoji to show that you mean business! You're a powerful businessperson, and no one is going to stop the trajectory you're on. You're ready to spring into action and make the most of your work day. With the emoji, show that you're thriving on the pressure of your workload, and you're always looking for a new challenge. Some may think you're crazy for getting excited about work, but you won't apologize for who you are!
Please share this page if you enjoyed our emoji 😍
If you would like to use our works for commercial use, please contact us here.