Camel Emoji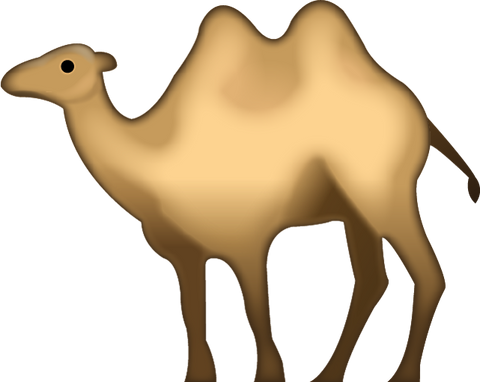 Are you about to go on an exotic adventure? Are you preparing to travel the world and want all your friends to know it? Share your excitement with a camel emoji. It's a creative way to say, "Hey! I'm headed out of town. Don't be surprised if I come back with my own camel." Show that you're a jetsetter, ready to take off at a moment's notice. Every type of adventure is on your bucket list, and you're ready for any challenge. With the camel emoji, you'll show that you're worldly and love learning about new cultures.
Please share this page if you enjoyed our emoji 😍
If you would like to use our works for commercial use, please contact us here.