Camel Emoji [Free Download IOS Emojis]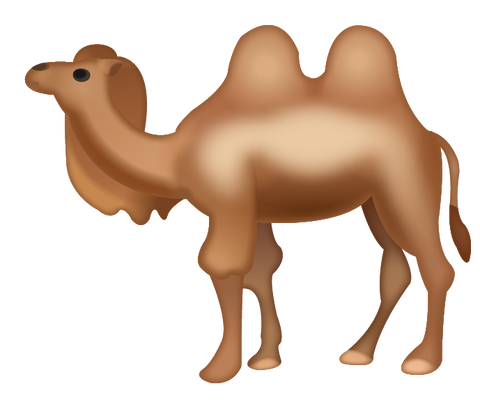 Are you ready to go on an exotic adventure? Send your friends the camel emoji to show that you have the travel bug. You're not the type to go to tourist spots. You want to go somewhere unique, full of culture, art, and incredible experiences. Use this emoji to say you're not afraid of risks. You want everyone to see you for who you are, and these emojis are making it so much fun to do that. You may just love camels and are trying to convince your friends to feel the same. Whatever your opinion, express it with style!
Please share this page if you enjoyed our emoji 😍
If you would like to use our works for commercial use, please contact us here.