Cat Emoji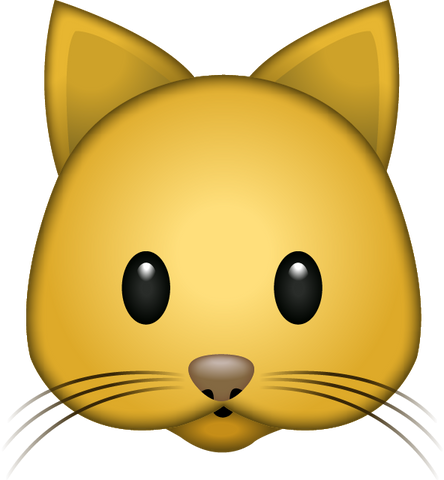 Are you gearing up to be a crazy cat lady in the future? Share your love of these purr-fect creatures with the cat emoji! Let your friends know your stance on the dogs vs. cats debate, and defend your fierce feline friends. Spread the love with this cute cat emoji with long, wispy whiskers. Don't be afraid to arch your back and growl at the enemy. Show that you can be cute on the outside, but a warrior on the inside. Let your cat love overcome you and roll over onto your friends and family!
Please share this page if you enjoyed our emoji 😍
If you would like to use our works for commercial use, please contact us here.