Cherry Emoji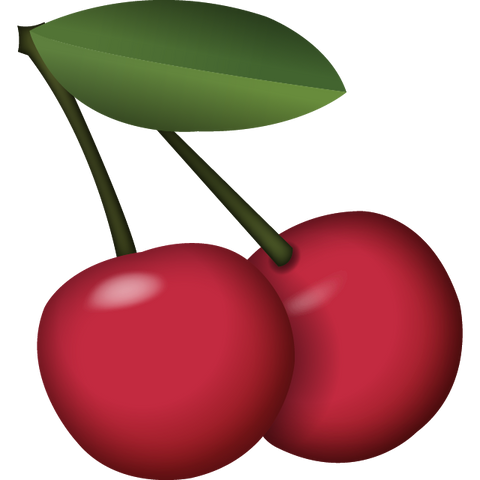 Do you love eating fruit? Ask your friends to bring you some with this cherry emoji. Let it be know that you've got a craving for cherries, and can't wait to pop one in your mouth. Your friends know how important healthy food is to you, and everyone needs fruit in their diet. Remind people to eat healthy and be on the lookout for the freshest fruit that's in season. Get your friends to spread the love and share their food with you!
Please share this page if you enjoyed our emoji 😍
If you would like to use our works for commercial use, please contact us here.