Chicken Emoji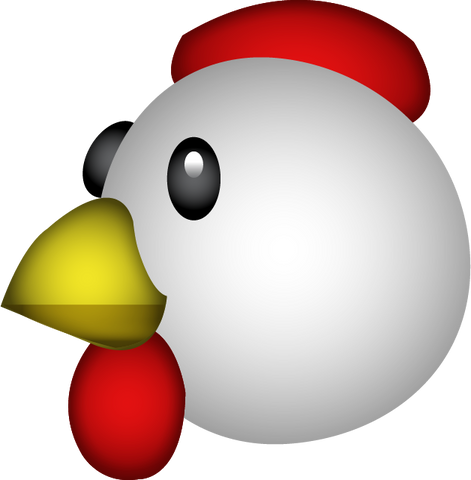 Are you all about that farm life? Then the chicken emoji is the perfect way to express that! Do you want to show that you're ready to start the day with a cock-a-doodle-doo? Send off the chicken emoji and wake up your friends. Gather with your favorite hens and enjoy the sunrise on your early start to the day. Shine like this happy chicken emoji, and tell your friends you're ready to get your hands dirty and do some work. Expressing yourself through animals is a fun way to interact with people. Make texting more enjoyable and get creative!
Please share this page if you enjoyed our emoji 😍
If you would like to use our works for commercial use, please contact us here.