Confused Face Emoji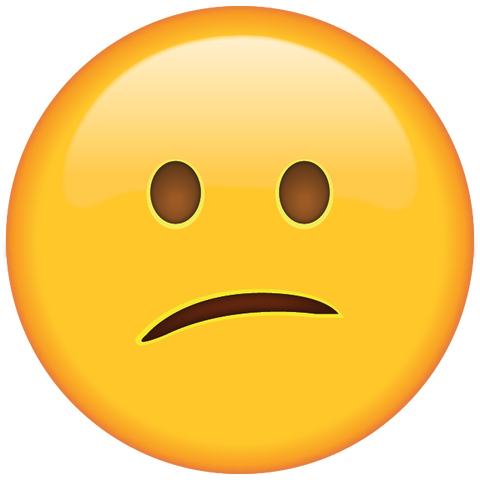 When you're having one of those days when nothing makes sense, try using the confused face emoji. You could be wondering what's going on, repeatedly asking your friends to explain themselves. Sometimes it's difficult to wrap your head around what's happening. If you have trouble explaining how you feel, simply use the emoji. It's a quick and easy way to show that someone needs to catch you up. Pronto! Get back into the groove and be part of the conversation. Let your friends help you cure your confusion and turn that slight frown into a smile.
Please share this page if you enjoyed our emoji 😍
If you would like to use our works for commercial use, please contact us here.