Cow Emoji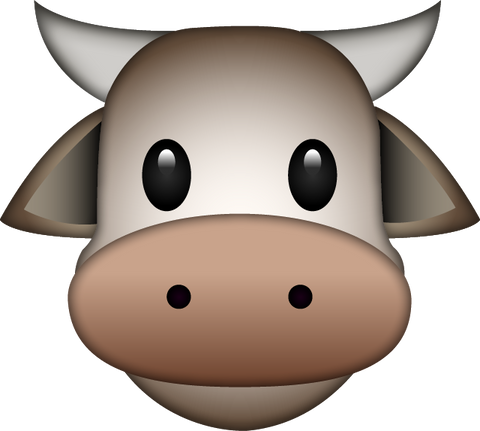 Cows are friendly animals that love grazing out in the country. They provide us with milk for so many delicious products like ice cream. Do you want to show your appreciation for these beautiful creatures? Send off the cute cow emoji and tell your friends you want to hit the town or travel through the countryside. Celebrate your farm life or your pure love for cows in this emoji. Animals make our lives that much greater, so show your love for this farm favorite. Get out your cow bells and play some beautiful MOO-sic together!
Please share this page if you enjoyed our emoji 😍
If you would like to use our works for commercial use, please contact us here.