Cyclone Emoji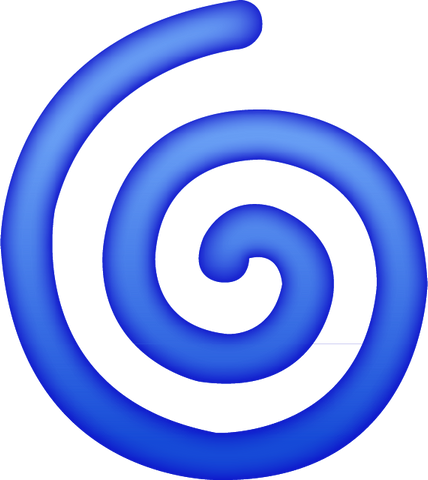 Do you feel like a storm is brewing in your life and there's no way to stop it? When you need some support from your friends, send the cyclone emoji. Let them know to prepare for a storm of words spilling out of your mouth. You're ready to vent about everything that's going on with you, and it could take time. You wish you didn't have to drag your friends into the current, but they promised to help you through anything. The cyclone emoji is a powerful storm, and maybe you can use that to motivate you to keep going.
Please share this page if you enjoyed our emoji 😍
If you would like to use our works for commercial use, please contact us here.