Dark Moon Emoji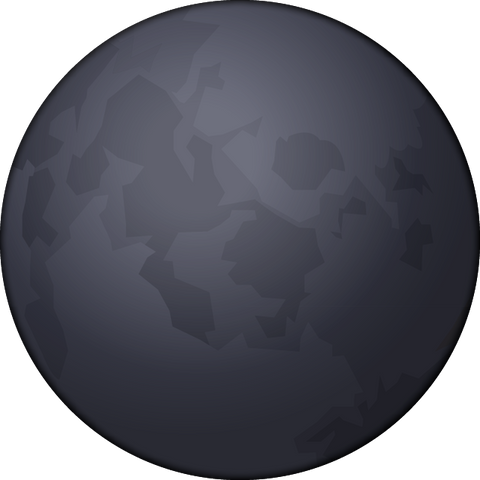 Do you feel something dangerous rising through the air? With the dark moon emoji, show your friends that they need to prepare for what's coming. Send them this emoji to express that you're having a gloomy day exploding with darkness. Nothing can make you come out of your haze, until you see something resembling a sun. Emojis express a range of emotions in different ways, and this dark moon can pack a big punch. Let the emoji speak for you and send the right message.
Please share this page if you enjoyed our emoji 😍
If you would like to use our works for commercial use, please contact us here.