Deer Emoji [Free Download IOS Emojis]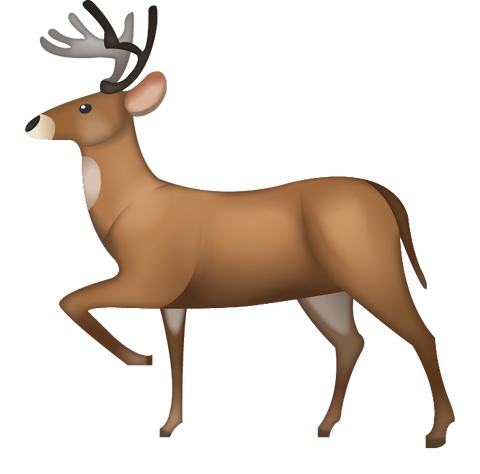 Are you a hunter, or do you love animals of the forest? Whatever suits your personality, you can still send out the deer emoji. Show your friends that you love deer as animals, or as a nice meal. You can use this emoji to describe the forest, or a camping trip you're excited to go on. Use emojis to have more fun while you're texting. Share with everyone that you're connecting with nature, and you love how graceful deer are. You're an animal lover, or just love to eat, and you're ready for whatever the day throws at you.
Please share this page if you enjoyed our emoji 😍
If you would like to use our works for commercial use, please contact us here.