Delivery Truck Emoji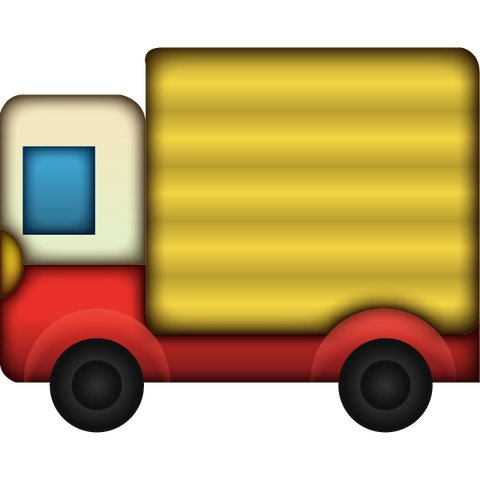 Is it moving day? Show your friends that you're headed to a new adventure, in a new town and home, with the delivery truck emoji. Share the excitement with the world that you're ready to start your new life and explore what this new adventure has in store for you. The delivery truck emoji can also say that you're expecting a package, or sending someone something special. Tell the story of the delivery with plenty of emojis and make someone's day. Increase the adventure and bring your friends along on a journey they'll never forget.
Please share this page if you enjoyed our emoji 😍
If you would like to use our works for commercial use, please contact us here.