Diamond Emoji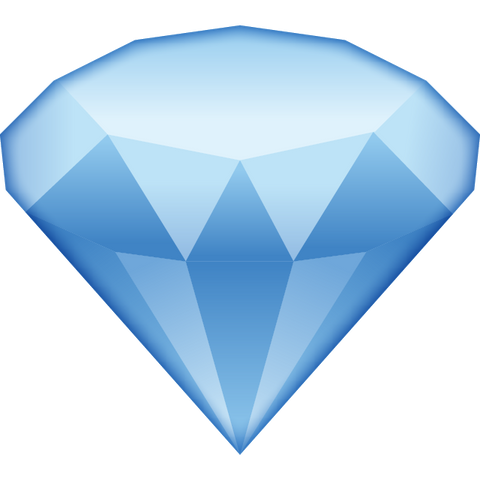 Do you love jewelry? You won't settle for just any jewelry. You need diamonds! Stat! Express your love for diamonds with the diamond emoji. Let your friends know that you have expensive taste and you won't apologize for it. You love the sparkle and craftsmanship of rings, necklaces, and earrings. This emoji can say you love dressing up and accessorizing yourself for a night out on the town. Jewelry makes you feel pretty and special, and when it's top-notch quality it makes you all the happier.
Please share this page if you enjoyed our emoji 😍
If you would like to use our works for commercial use, please contact us here.