Diamond Ring Emoji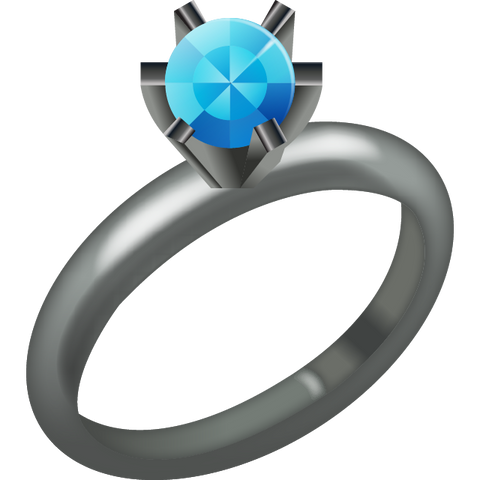 Did you just get engaged? Don't keep that information hidden for long! Hit up all your contacts on your phone and through social media, and send them the diamond ring emoji. Let everyone be a part of the happy day and share how much it means that your relationship is moving forward. The diamond is beautiful, but the wedding will be even more so. With the emoji, tell your best friends that your dream wedding will commence in no time! You're ready for a marriage and nothing will take away your happiness.
Please share this page if you enjoyed our emoji 😍
If you would like to use our works for commercial use, please contact us here.