Dolphin Emoji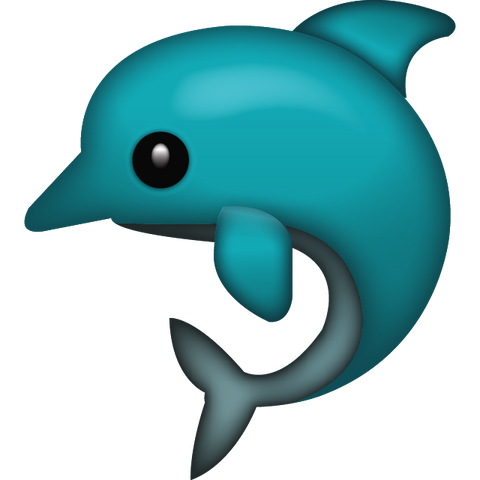 Close your eyes. Imagine yourself on a yacht with the wind blowing through your hair. Jumping out of the water is a family of dolphins, chirping at each other with a happy tone. Doesn't that sound relaxing? If you want that to be a reality, send the dolphin emoji to your friends! Let them know you want to hit the aquarium or go sailing. Say that you're ready to embrace the ocean waves and watch adorable dolphins zip through the water. The dolphin emoji will add an extra splash of cuteness to your texts and make your friends smile.
Please share this page if you enjoyed our emoji 😍
If you would like to use our works for commercial use, please contact us here.