Dolphin Emoji [Free Download IOS Emojis]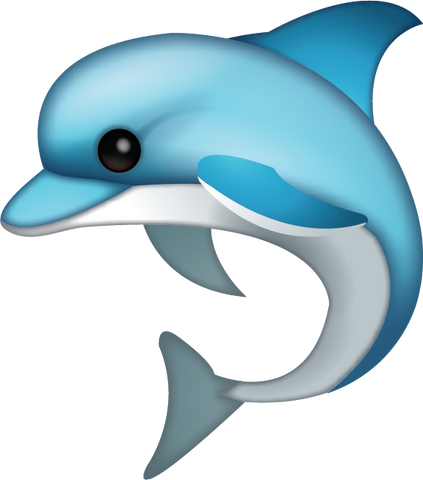 Dolphins are social and intelligent creatures. Does that sound like your personality? If an adorable dolphin is your spirit animal, let the world know it with the dolphin emoji. Show your friends that you're ready to play in the sand and reconnect with them. You want to soar through the air and splash in the water to cool off from the heat of the sun. You're ready to go on an adventure, and this emoji can perfectly express that. All you want to do is laugh and play with your friends by your side.
Please share this page if you enjoyed our emoji 😍
If you would like to use our works for commercial use, please contact us here.