Earth Globe Asia Emoji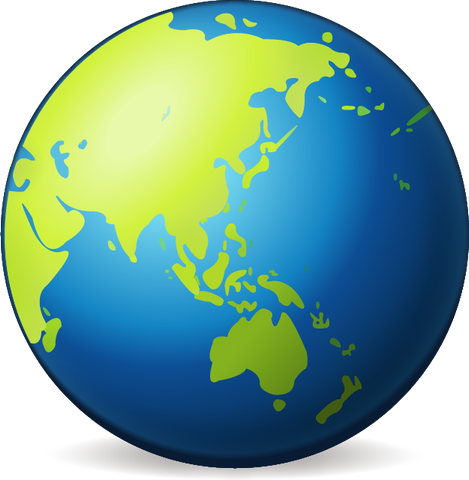 Show everyone that you care about every part of the world with the Earth globe Asia emoji. Connect with people in Asia, and any other place that intrigues you. Learn about different cultures and exchange information to your heart's content. Celebrate multiculturalism and build friendships with everyone across the globe. Send out this emoji to show you want to learn about the world and every wonder it has to offer. Be a globetrotter, a jetsetter, and let everyone know about the adventures you're having! Be open to new and exciting knowledge and come together to explore.
Please share this page if you enjoyed our emoji 😍
If you would like to use our works for commercial use, please contact us here.