Eggplant Emoji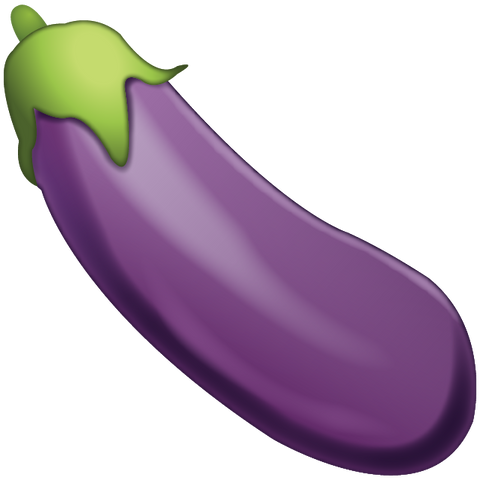 If you love to cook, and explore new recipes, you may have started adding eggplant to the menu. Tell all your friends about your cooking experiences with the eggplant emoji. Tell them that you can't wait to taste the delicious food and explore the possibilities of flavor. Show your friends with emojis that you're becoming a cooking expert and there's no ingredient you won't use to make the dish perfect! Get everyone excited about your next meal and invite everyone to your house for a party!
Please share this page if you enjoyed our emoji 😍
If you would like to use our works for commercial use, please contact us here.