Emoji Without Mouth Emoji [Download IOS Emojis]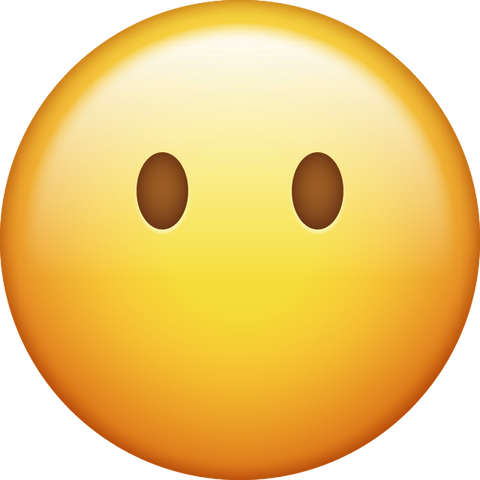 Are you speechless? You don't want to ignore your friend, but you just have no words for them. What they told you was so unbelievable, that you have to put your phone away and disappear for a while. If you send the without mouth emoji, your friends will know that you're not going to say a word. This is also a great way to express that you're good at keeping secrets. You can't spill a secret if you don't have a mouth! You want to show with emojis that your friends can trust you completely.
Please share this page if you enjoyed our emoji 😍
If you would like to use our works for commercial use, please contact us here.