First Quarter Moon Emoji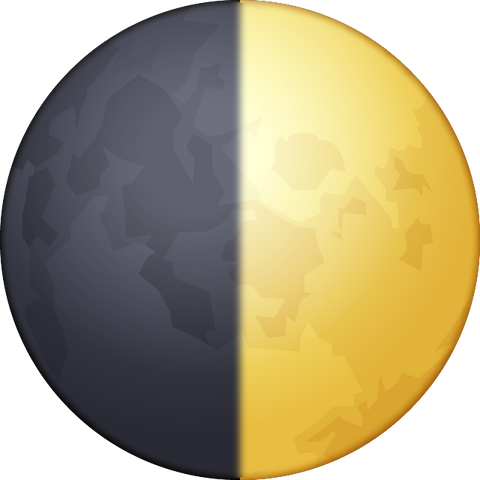 Watching the phases of the moon can be an incredible experience. If you love astronomy and learning about the universe beyond our home, let everyone know with the first quarter moon emoji. Show people that you want to experience the world beyond your front door and explore what's really out there. With this emoji, you can share your love for the moon and the stars. Express your love for the world with these powerful emojis filling up your text messages.
Please share this page if you enjoyed our emoji 😍
If you would like to use our works for commercial use, please contact us here.