Fish Emoji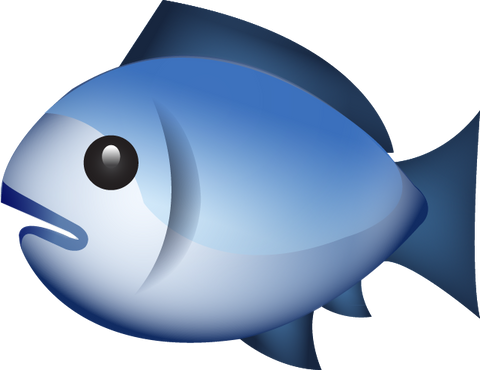 If you have a love for the ocean, you might be using the fish emoji all the time. Show your friends that you're ready for a deep diving adventure with this bright blue fish. Swim alongside your friends in a sea filled with adventure. Let it be known that you're a small fish with a big bite! You could also go in the other direction and use this to tell your friends you're ready for some sushi. Whichever path you take, use this emoji to express how you feel! Flip your fins and have fun.
Please share this page if you enjoyed our emoji 😍
If you would like to use our works for commercial use, please contact us here.