Footprints Emoji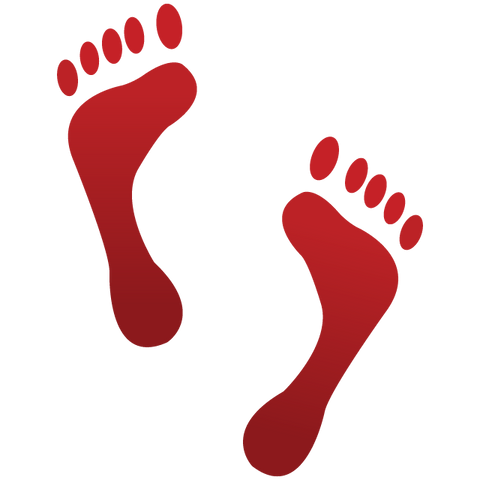 Do you need to get outside and stretch your legs? Show your friends that you're ready for a breath of fresh air with the footprints emoji. Get out in the world and reconnect with nature. Relieve your stress and clear your mind. Put on your best walking shoes and travel around the neighborhood. Let your friends know you're coming their way with a simple emoji, and make the most of a day off. Feel productive and let everyone know you've got the best way to spend your time by sending the emoji.
Please share this page if you enjoyed our emoji 😍
If you would like to use our works for commercial use, please contact us here.