French Fries Emoji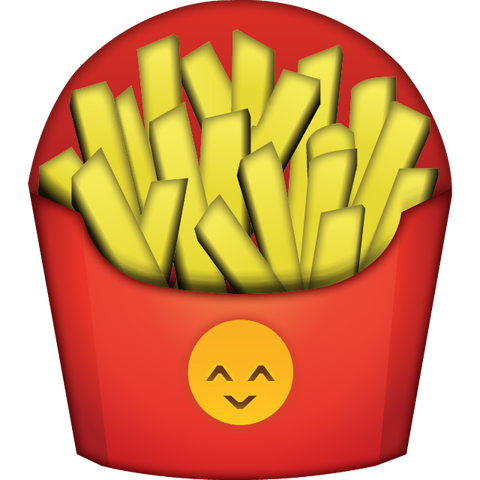 French fries are a fan favorite. They're a perfect side dish to go with just about every meal! When you have a craving for a salty snack, send your friends the French fries emoji and get them craving it too! You might just be drooling by the time you get to the fast food restaurant. French fries are your guilty pleasure, and you can celebrate that with emojis. Let everyone know you need a fixing of fries before you wither away to nothing.
Please share this page if you enjoyed our emoji 😍
If you would like to use our works for commercial use, please contact us here.