Full Moon Emoji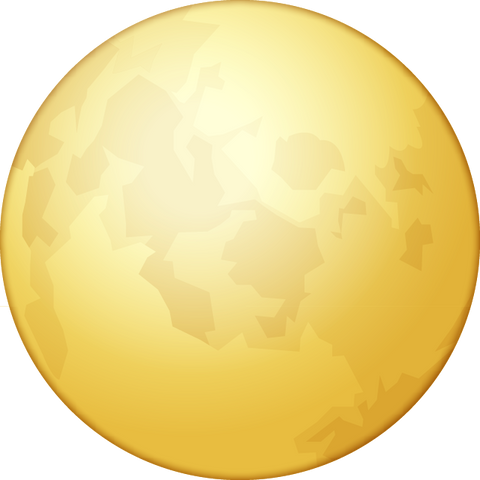 Are you shining brighter than a full moon? Is the world around you blossoming into something incredible? Express your happiness with the full moon emoji. Help your friends feel hopeful as they look at the face of this moon. Remind everyone with emojis that the world we live in is full of so much mystery. We'll never see the dark side of the moon, but what we do have is wonderful. Tell your friends to appreciate what's right in front of them and give them a reason to be happy today.
Please share this page if you enjoyed our emoji 😍
If you would like to use our works for commercial use, please contact us here.