Ghost Emoji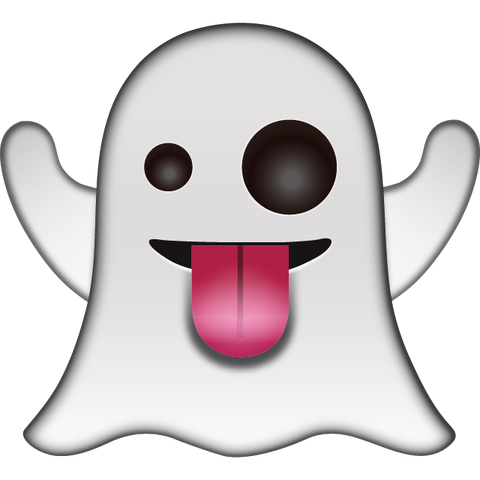 Are you gearing up for Halloween? Are you in the mood to go to a haunted house and scare some unsuspecting people? You don't want to do anything too horrific, so you text your friend the ghost emoji, which is playful with its tongue sticking out. Are you up for some Halloween pranks or want to watch some scary movies? Send this emoji to your friends and they'll know you want to have some dark-humored fun. Even if it's not Halloween, you can let your friends know that you're up for a thrill. You want to get your heart pumping!
Please share this page if you enjoyed our emoji 😍
If you would like to use our works for commercial use, please contact us here.