Green Apple Emoji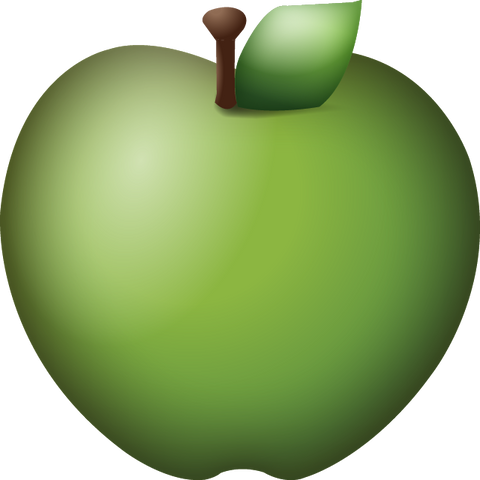 Are you feeling like a grouchy granny today? Tell your friends about your sour mood in a hilarious way! Send the green apple emoji to say that you're feeling like a crabby old lady. Have a good laugh with your friends while you use these emojis to bring yourself out of your funk. Don't let the world get you down when you have fun emojis to play with. Use your imagination and this green apple however you please. Tell the world you're hungry and angry all in one!
Please share this page if you enjoyed our emoji 😍
If you would like to use our works for commercial use, please contact us here.