Green Dress Emoji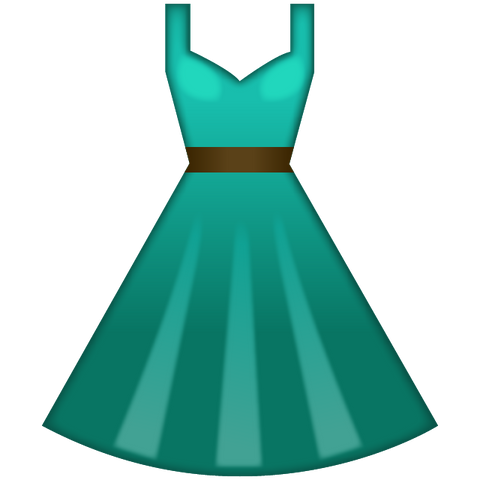 Is it prom night? Are you going on a date with the cutest guy? Tell your friends that you're looking for the perfect outfit with the green dress emoji. Make it known that you're desperate for your friend's advice and are super nervous. You want a dress that will show off your best features, and need your friend's undying honesty. Show that you're excited about dressing up and having fun with this emoji. You can even say that you're making your own dress and the big reveal will happen soon. Explore your wardrobe and take control of your beauty!
Please share this page if you enjoyed our emoji 😍
If you would like to use our works for commercial use, please contact us here.