Heart Eyes Emoji [Download iPhone Emojis]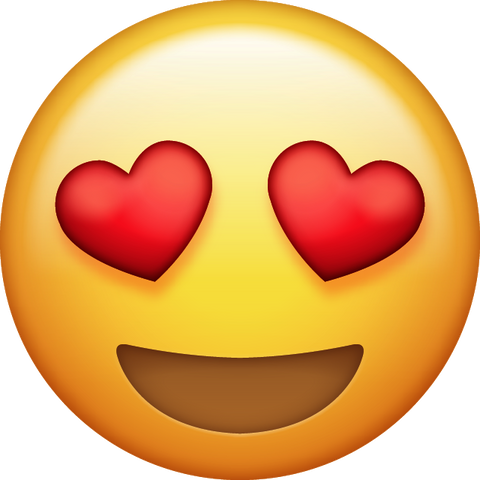 When you're texting, you can send many different emojis to express how you truly feel. If you're ready to be honest with yourself, make sure you choose the perfect emoji. Are you trying to show your love for something? Do you want to send a powerful message that says affection is on your mind? Send friends the heart eyes emoji to show how much you love them. Use this emoji to show your love for your favorite hobby, animal, or memory with your friends. Express your love and don't hold back, because this emoji is ready to help you.
Please share this page if you enjoyed our emoji 😍
If you would like to use our works for commercial use, please contact us here.