Honey Pot Emoji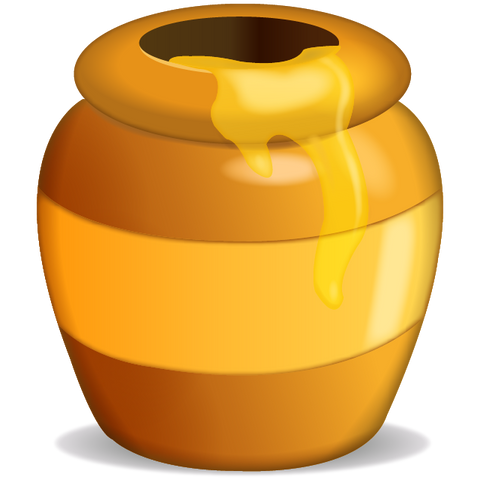 Nowadays, honey comes in many flavors, shapes, and forms. If you're obsessed with this sugary substance, take the time to explore the world of honey and buy up as much as you can. Invite your friends along with you by sending the honey pot emoji. Send it to say that you need more to put in your tea or spread on your toast. Go grocery shopping with your friends and find new recipes that include honey. Make your love for honey known with the emoji and strike out into the world to snatch it before it's gone. Appreciate the bees!
Please share this page if you enjoyed our emoji 😍
If you would like to use our works for commercial use, please contact us here.