Honeybee Emoji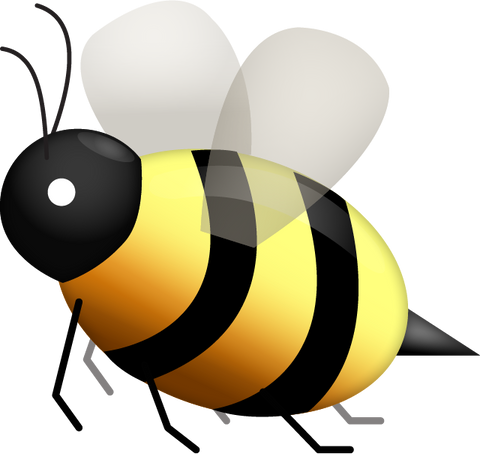 Are you buzzing with excitement? Tell your friends some good news with a honeybee emoji! Honeybees are kind, and all they want to do is fly amongst the flowers. Express to your friends that you're done being stuck inside. You're ready to get out into the fresh air and listen to the bees humming. The honeybee emoji is adorable, and will show your friends you love all living creatures (and honey). Remind everyone that nature should be respected and protected. Get out and enjoy the colors of nature. Flutter around with the bees and don't get stung!
Please share this page if you enjoyed our emoji 😍
If you would like to use our works for commercial use, please contact us here.