House Emoji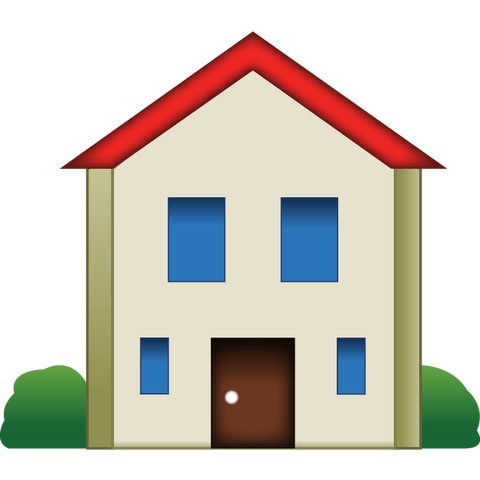 Have you returned from a long vacation? Are you snuggled in your bed, relaxing after a hard day? Share your whereabouts with your friends and let them know you're safe and sound with the house emoji. Your friends and everyone on social media will be happy you're back where you belong. Show your friends how much your home means to you with the emoji, and get excited that you can sleep in your own bed again. Your home is your heart, and you always miss it when you go away. Let the emoji capture your love for home and family.
Please share this page if you enjoyed our emoji 😍
If you would like to use our works for commercial use, please contact us here.