Kiss Mark Emoji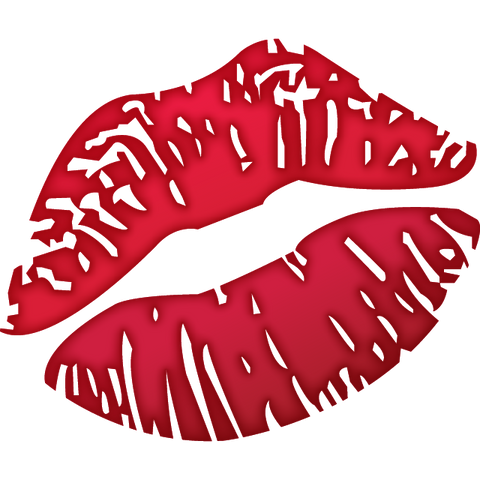 Are you flirting with your crush or special someone? Send a kiss mark emoji to say you miss them and need some love. Share your love with them during your intimate conversation and make them feel loved and appreciated. This emoji, with its bright red lips, is a cute way to say that you're puckered up waiting for the moment when you're in his or her arms again. You can't wait to kiss them for real and be part of all kinds of public displays of affection. Be flirty and fun with the kiss mark, and make your feelings clear.
Please share this page if you enjoyed our emoji 😍
If you would like to use our works for commercial use, please contact us here.