Lipstick Emoji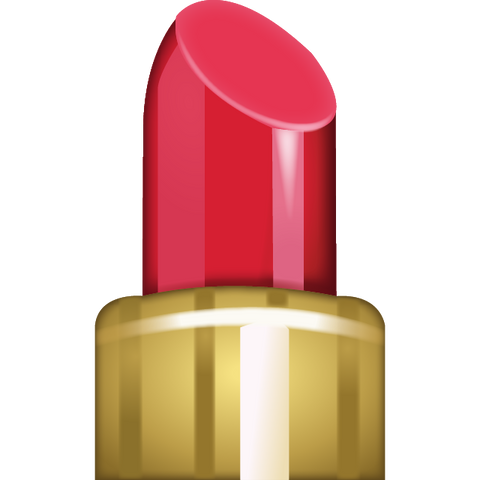 Do you love makeup? Are you looking to buy more? Tell your friends you need a shopping trip, so you can look your best for a date or special event. Update your makeup palate, and be the sophisticated princess you were born to be. Make yourself look beautiful and feel confident. Signal that you're looking for makeup advice with the lipstick emoji. Tell everyone you're ready to get dolled up and hit the town. Share that makeup makes you feel fun and fierce, and you wouldn't give it up for the world.  
Please share this page if you enjoyed our emoji 😍
If you would like to use our works for commercial use, please contact us here.