Love Letter Emoji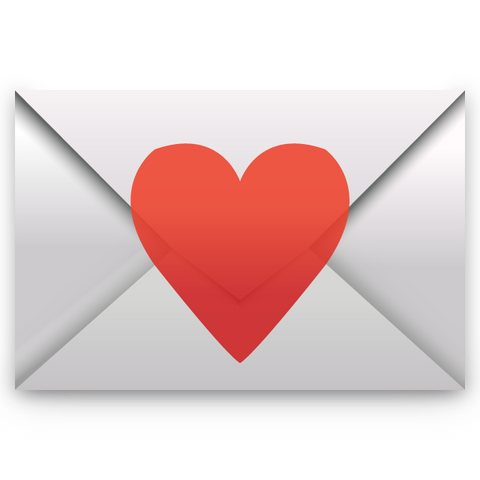 Are you falling in love for the first time? Are you trying to be romantic, but can't find the right words? Send the love letter emoji to your loved one to say everything with the power of pictures. The heart on the envelope will express how much the person means to you. It will say you're searching for the right words and may have to send them a letter. There's too many words you want to use, and it won't fit into a text. Send an emoji to say it all and show your loved one that they are appreciated.
Please share this page if you enjoyed our emoji 😍
If you would like to use our works for commercial use, please contact us here.